In the race of academic success, homework stress can sometimes feel like an insurmountable hurdle. It's as if we are drowning in a sea of assignments, deadlines, and expectations.
But fear not, for there is a lifeboat to save us from this overwhelming wave of stress. Welcome aboard the ship of planning, support, and balance.
By charting a course with careful organization, seeking the support of others, and finding a harmonious balance between work and play, we can navigate the treacherous waters of homework stress and emerge triumphant on the shores of success.
So, grab your compass and let's set sail towards a stress-free academic journey.
Key Takeaways
Planning and organizing study schedules in advance can reduce homework stress.
Collaboration among parents, teachers, and students is essential for support.
Prioritizing self-care and finding a healthy balance is crucial.
Asking for help and taking breaks are important for reducing homework-related stress.
Planning and Organization
I can reduce homework-related stress by planning and organizing my study schedule in advance. Creating study schedules and developing time management skills are essential for managing my workload effectively.
By planning ahead, I can allocate specific time slots for each subject or assignment, ensuring that I have enough time to complete them without feeling overwhelmed. It is important to prioritize tasks based on their deadlines and level of difficulty.
Additionally, I can break down larger tasks into smaller, manageable chunks, making them less daunting. By following a structured study schedule, I can stay focused and productive, reducing the chances of last-minute cramming or rushing through assignments.
This will not only help me manage my time better but also provide a sense of control and alleviate stress.
Seeking Support
Collaboration among parents, teachers, and students is essential in seeking the necessary assistance to alleviate the burden of homework-related stress. Parental involvement plays a significant role in reducing stress by providing support, guidance, and resources. Parents can create a conducive study environment, offer encouragement, and help their children manage their time effectively. Additionally, peer tutoring can be a valuable form of support. Students can collaborate with their peers to understand difficult concepts, exchange study materials, and provide each other with motivation and encouragement. Peer tutoring not only enhances academic understanding but also fosters a sense of camaraderie and support. By seeking support from both parents and peers, students can feel more confident and better equipped to handle their homework, ultimately reducing stress and improving their overall well-being.
| Parental Involvement | Peer Tutoring |
| --- | --- |
| Create a study environment conducive to learning | Collaborate with peers to understand difficult concepts |
| Offer encouragement and guidance | Exchange study materials with peers |
| Help manage time effectively | Provide motivation and support |
| Provide necessary resources | Foster a sense of camaraderie and support |
Finding Balance
Finding a healthy equilibrium between academic responsibilities and personal activities is crucial for maintaining overall well-being. As students, we often get caught up in the demands of homework and forget to take care of ourselves. However, practicing self-care strategies and implementing effective time management techniques can help reduce homework-related stress and create a more balanced lifestyle.
To start, it's important to prioritize self-care. This means setting aside time for activities that bring joy and relaxation, such as exercising, reading, or spending time with friends and family. By taking breaks and engaging in activities we enjoy, we can recharge our minds and bodies, making us more focused and productive when it's time to tackle homework.
Additionally, mastering time management techniques can greatly reduce stress. Creating a schedule and breaking tasks into smaller, manageable chunks can help us stay organized and avoid procrastination. It's also important to set realistic goals and allocate time for both homework and personal activities. This way, we can ensure that we have enough time for both without feeling overwhelmed.
In conclusion, finding a healthy balance between academic responsibilities and personal activities is essential for reducing homework-related stress. By incorporating self-care strategies and effective time management techniques into our daily routines, we can prioritize our well-being and achieve academic success without sacrificing our happiness. Remember, it's okay to ask for help and take breaks. You deserve it!
Frequently Asked Questions
How can parents effectively support their children in managing homework stress?
To effectively support their children in managing homework stress, parents can be involved by communicating with teachers to understand the workload and expectations. This allows for better guidance and support at home, fostering a supportive and understanding environment.
Are there any specific relaxation techniques or strategies that can help reduce homework-related stress?
Relaxation techniques and mindfulness exercises can be helpful in reducing homework-related stress. By practicing deep breathing, meditation, or engaging in physical activity, students can calm their minds and alleviate stress.
What are some practical ways for students to stay organized and manage their time effectively?
To effectively manage time and stay organized, students can prioritize tasks, create a schedule, and use tools like planners or digital apps. They should break tasks into smaller, manageable parts and set realistic deadlines to reduce stress and improve productivity.
Are there any strategies for dealing with unrealistic deadlines or overwhelming workloads?
Dealing with overwhelming workloads can be challenging, but prioritization and time management are key. One interesting statistic shows that 67% of students feel overwhelmed by homework. Remember to take breaks and ask for support when needed.
How can teachers play a role in reducing homework stress and promoting a balanced approach to academics?
Teachers play a crucial role in reducing homework stress by providing support and promoting a balanced approach to academics. They can offer guidance, offer flexibility in assignments, and encourage open communication to ensure students feel supported in managing their workload and maintaining a healthy balance.
Conclusion
Well, congratulations! You've made it to the end of this article on reducing homework stress. I hope you found it as enlightening as I did.
Who knew that planning, seeking support, and finding balance could be the keys to a stress-free homework life? It's almost ironic how such simple strategies can make such a big difference. But hey, that's life for you.
So go forth, my fellow students, armed with these newfound insights, and conquer that homework stress like the champions you are. And remember, I'm here cheering you on every step of the way. You got this!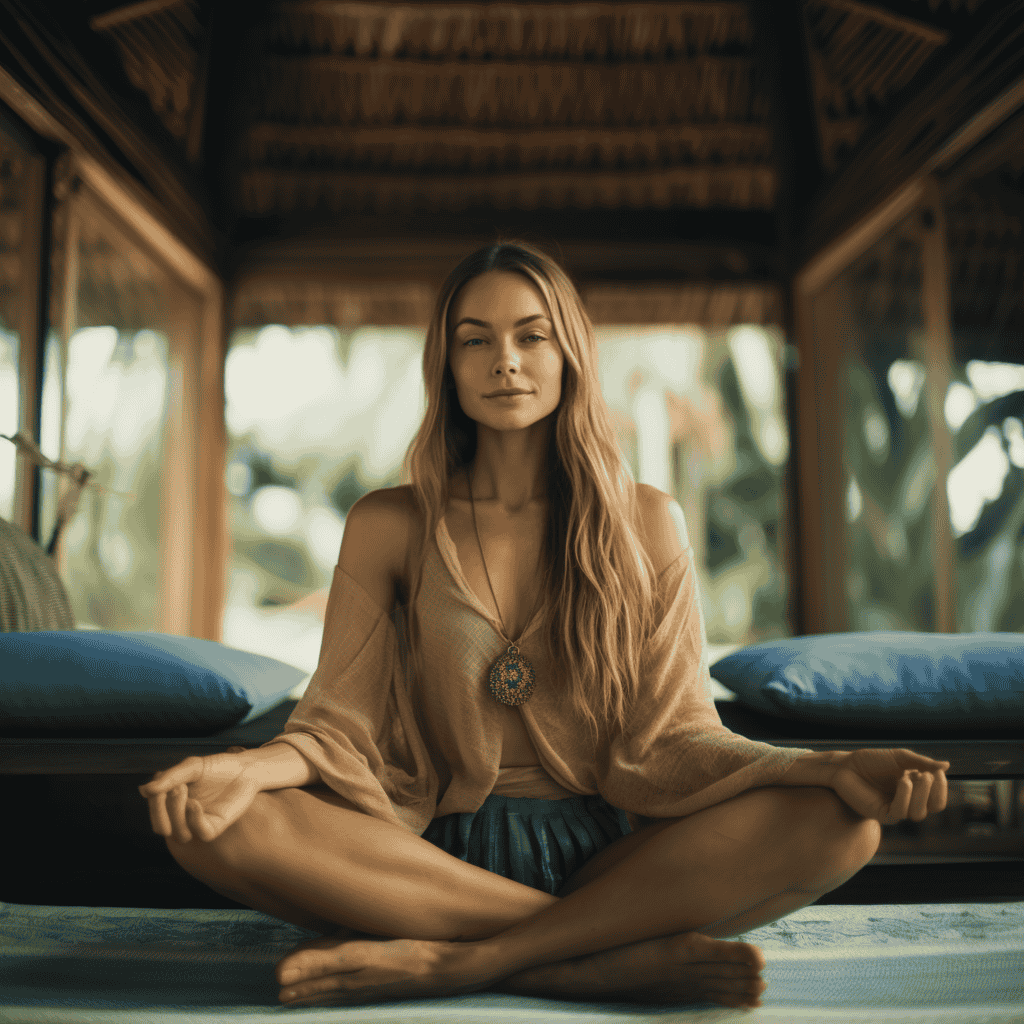 Meet Kiran, the guiding light of wisdom behind the empowering content at OurMindAndBody.com. As a talented and compassionate writer, Kiran weaves words with grace and insight, sharing profound knowledge and practical advice to inspire positive transformations in the lives of readers.
With a background in psychology and a deep-rooted passion for well-being, Kiran brings a unique blend of expertise and empathy to her writing. Her journey into the realm of mindfulness, meditation, and yoga began as a personal quest for self-discovery and healing. Having experienced the profound benefits of these practices firsthand, Kiran is committed to empowering others to embark on their own journeys of self-exploration and growth.