Are you tired of feeling stuck and unmotivated in your pursuit of success? Well, buckle up because I've got the secret to finding and sustaining the motivation you need to achieve your goals.
It's time to unleash your inner superstar and tap into a wellspring of endless inspiration. From setting small goals to rewarding yourself along the way, I'll show you how to keep that fire burning bright.
So, get ready to embark on a transformative journey as we uncover the keys to unlocking your full potential and living a life of success and fulfillment.
Key Takeaways
Setting small goals and breaking down big goals into smaller tasks helps maintain motivation and makes progress more achievable.
Regularly rewarding yourself for achievements and celebrating milestones boosts motivation and morale.
Taking breaks and maintaining focus are important for preventing burnout, increasing productivity, and staying on track.
Visualizing success and having an accountability partner can enhance motivation and commitment to success.
Finding Motivation
I find motivation by setting small goals and rewarding myself. Taking breaks and visualizing success also help keep me motivated. Additionally, finding an accountability partner has been a game-changer for me. Having someone to share my goals with and hold me accountable keeps me motivated and pushes me to strive for success. We support and encourage each other, celebrating our achievements together. It's amazing how having someone by your side can make all the difference.
So, if you're looking to find motivation, start by setting small goals and finding an accountability partner. You'll be amazed at how far you can go!
Sustaining Motivation
To maintain a high level of motivation, it is important to continuously set new goals and regularly reward myself for achievements. However, sustaining motivation can be challenging, especially when faced with obstacles along the way. But I believe that with the right mindset and strategies, I can overcome any hurdle.
Here are five key ways to maintain motivation and overcome obstacles:
Stay focused: Keep your eyes on the prize and remind yourself of why you started in the first place.

Find support: Surround yourself with positive and supportive people who can cheer you on and offer guidance when needed.

Stay resilient: Embrace setbacks as learning opportunities and use them to fuel your determination.

Break it down: Divide big goals into smaller, manageable tasks to make progress more achievable.

Celebrate progress: Acknowledge and celebrate every milestone along the way to keep yourself motivated and inspired.
Remember, maintaining motivation is a journey, and it is within your power to stay motivated and overcome any obstacles that come your way.
Achieving Goals
Achieving goals requires careful planning and consistent effort. It's not enough to simply set a goal; you must also develop effective strategies to reach it.
One important strategy is to break your goal down into smaller, more manageable tasks. This allows you to track your progress and stay motivated along the way.
Additionally, it's important to anticipate and overcome any obstacles that may arise. Whether it's lack of time, resources, or support, you must be prepared to overcome these challenges and stay focused on your goal.
Remember, success is not always a straight path; there will be ups and downs. But with determination and perseverance, you can achieve anything you set your mind to.
Stay focused, stay motivated, and never give up on your dreams.
Frequently Asked Questions
How can I overcome procrastination and stay motivated?
To overcome procrastination, I remind myself of a hungry lion chasing its prey. I break tasks into smaller, manageable steps, reward myself for progress, and stay focused on my goals. Maintaining motivation requires discipline and perseverance.
What are some strategies for staying motivated during challenging times?
During challenging times, I find motivation by setting small achievable goals, rewarding myself, taking breaks, visualizing success, and finding an accountability partner. These strategies help me stay motivated during remote work and in the face of uncertainty.
How do I find motivation when I feel overwhelmed or burnt out?
When I feel overwhelmed or burnt out, I find motivation by visualizing my goals and imagining the sense of accomplishment I'll feel. I combat fatigue by taking breaks, rewarding myself, and seeking support from others.
What are some effective ways to maintain long-term motivation and avoid burnout?
To maintain long-term motivation and avoid burnout, I focus on building resilience by setting realistic goals, celebrating successes, and taking care of myself. Additionally, seeking support from others helps me stay motivated and overcome challenges.
How can I stay motivated when facing setbacks or failures in achieving my goals?
When setbacks or failures occur, it's important to remember that they are just stepping stones towards success. Embrace the lessons learned, stay focused on your goals, and let the fire of determination burn brighter than ever before.
Conclusion
In conclusion, finding and sustaining motivation for success is a lifelong journey. It requires perseverance, self-belief, and a commitment to personal growth.
By setting small goals, rewarding ourselves, and visualizing success, we can stay motivated and track our progress. It's important to ask for help when needed, celebrate our successes, and prioritize self-care.
Remember, success is not just about achieving goals, but also about maintaining a happy and fulfilling life. So, let's continue to invest in ourselves, surround ourselves with positivity, and live each day with gratitude.
Together, we can reach new heights and create the life we've always dreamed of.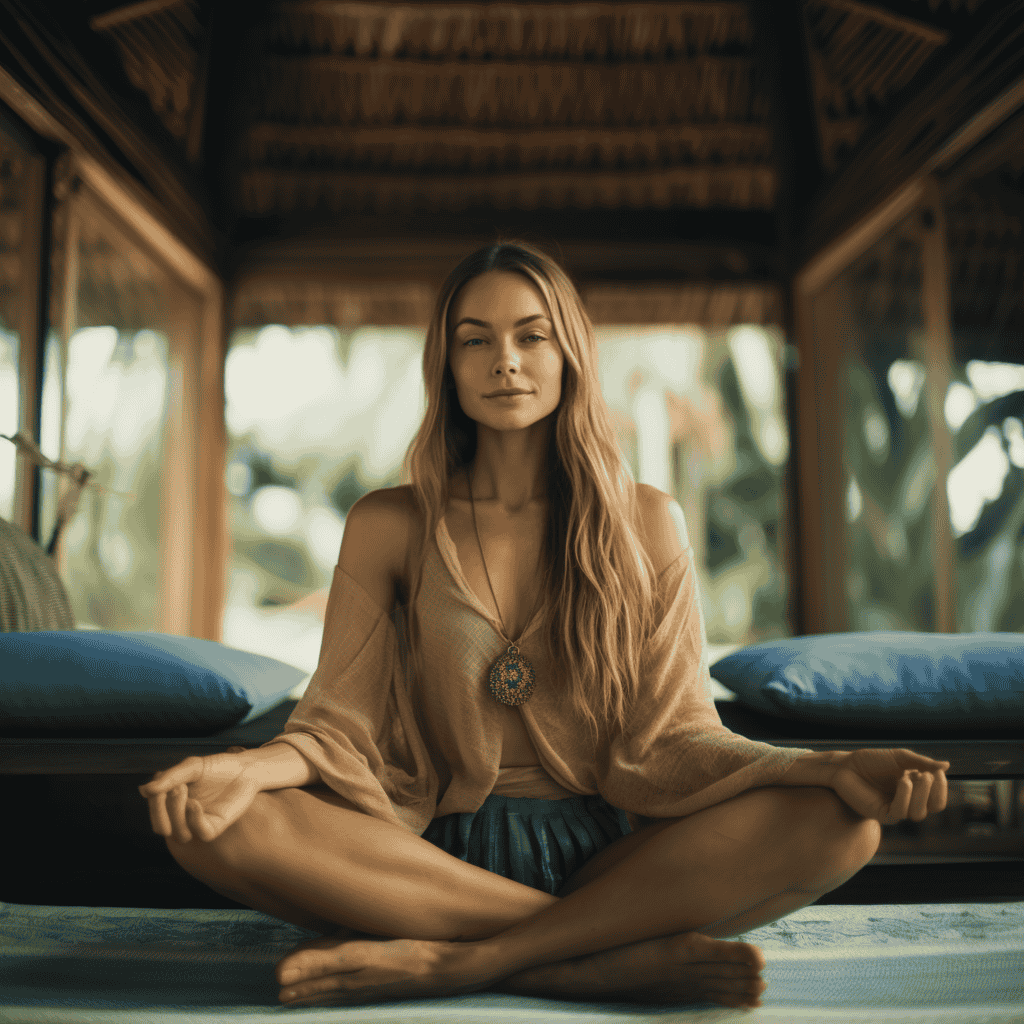 Meet Kiran, the guiding light of wisdom behind the empowering content at OurMindAndBody.com. As a talented and compassionate writer, Kiran weaves words with grace and insight, sharing profound knowledge and practical advice to inspire positive transformations in the lives of readers.
With a background in psychology and a deep-rooted passion for well-being, Kiran brings a unique blend of expertise and empathy to her writing. Her journey into the realm of mindfulness, meditation, and yoga began as a personal quest for self-discovery and healing. Having experienced the profound benefits of these practices firsthand, Kiran is committed to empowering others to embark on their own journeys of self-exploration and growth.