Grieving the loss of a beloved pet can be an incredibly difficult and emotional experience. While there is no scientific evidence to support the theory of deceased pets visiting in dreams, many pet owners find comfort in these dream visits.
This article explores the signs and experiences that pet owners may encounter during these dreams, as well as the potential meaning behind them. Despite the lack of scientific validation, these dream visits often provide solace and a sense of connection to the deceased pet.
By discussing the signs of these dream visits, such as dreaming of the pet in a good mood or waking up from vivid dreams, this article aims to provide support and understanding to grieving pet owners. While it is important to approach this topic with an objective lens, it is equally important to recognize and validate the emotional impact these dreams can have on individuals.
Key Takeaways
Losing a beloved pet can be a deeply emotional experience for pet owners.
While there is no scientific evidence, some pet owners believe that their deceased pets can visit them in dreams.
Signs of a deceased pet appearing in dreams include dreaming of them in a positive mood, waking up from a vivid dream, feeling at ease during the dream, and observing the pet in a familiar location.
The purpose of a deceased pet's visit in dreams is uncertain, but it may be a way for them to show love and provide comfort during the owner's grief.
What Dreams Mean
The meaning of dreams and their significance in relation to deceased pets visiting their owners is a topic of interest among grieving pet owners seeking comfort.
Dreams can play a crucial role in the grieving process, offering solace and a sense of connection with the departed pet.
When it comes to interpreting the symbolism in pet visitation dreams, it is essential to consider the individual's unique relationship with their pet and the emotions they experience during the dream.
These dreams often depict the deceased pet in a good mood, engaging in activities they enjoyed in life.
They can provide a sense of closure, representing the owner's acceptance of the loss and allowing them to move forward.
While the exact meaning of these dreams remains unclear, they can offer grieving pet owners a sense of comfort and reassurance during their grieving journey.
Signs of Visits
Signs indicating a deceased pet's presence in dreams include vivid recollections of them in a joyful state, familiarity with their surroundings, and a sense of tranquility during the dream. These signs can evoke strong emotions in grieving pet owners, providing them with comfort and solace.
Dream symbolism can play a role in interpreting these signs, as dreaming of a deceased pet may represent closure and the opportunity for new beginnings. It can symbolize the freedom and fresh experiences that come with moving forward after loss. However, it is important to note that dream interpretation is subjective, and the meaning of these signs can vary for each individual.
Grieving pet owners should trust their instincts and find solace in the fact that their beloved pets are trying to communicate their love and provide comfort during their time of grief.
Finding Comfort
One way individuals can seek solace and emotional support during the grieving process after the loss of a beloved pet is by exploring various methods of finding comfort. Interpreting symbolism can be a powerful tool in finding meaning and solace in dreams that involve a deceased pet. Dreams of a deceased pet may represent a form of communication and connection, providing a sense of reassurance and love. Coping strategies such as journaling or talking to a therapist can also be helpful in navigating the complex emotions that arise from the loss of a pet. Additionally, seeking support from others who have experienced a similar loss can provide a sense of understanding and validation. It is essential to remember that everyone grieves differently, and finding what brings comfort and healing is a unique and personal journey.
| Coping Strategies | Interpreting Symbolism |
| --- | --- |
| Journaling | Dreams of a pet |
| Therapy | Communication |
| Support groups | Connection |
| Self-care | Reassurance |
| Rituals | Love |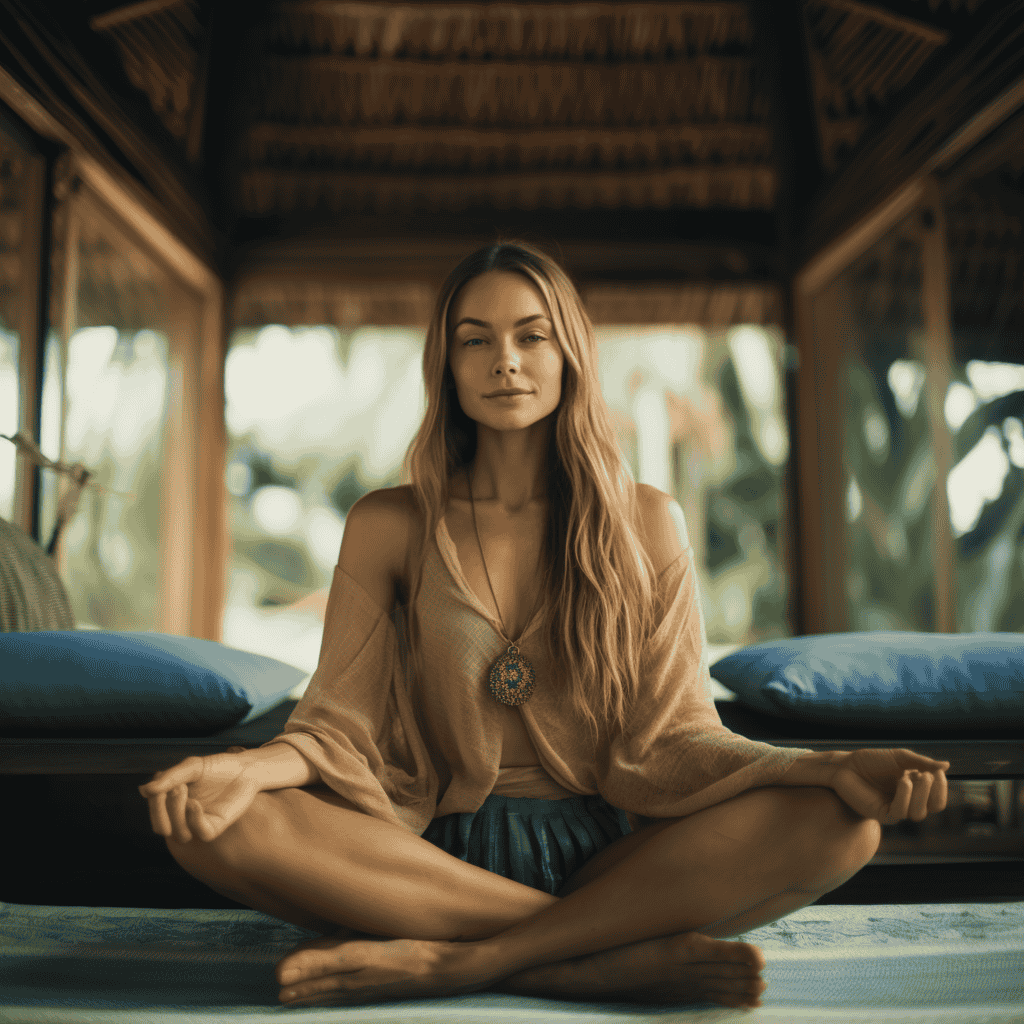 Meet Kiran, the guiding light of wisdom behind the empowering content at OurMindAndBody.com. As a talented and compassionate writer, Kiran weaves words with grace and insight, sharing profound knowledge and practical advice to inspire positive transformations in the lives of readers.
With a background in psychology and a deep-rooted passion for well-being, Kiran brings a unique blend of expertise and empathy to her writing. Her journey into the realm of mindfulness, meditation, and yoga began as a personal quest for self-discovery and healing. Having experienced the profound benefits of these practices firsthand, Kiran is committed to empowering others to embark on their own journeys of self-exploration and growth.